2018 Bug Fair at the Natural History Museum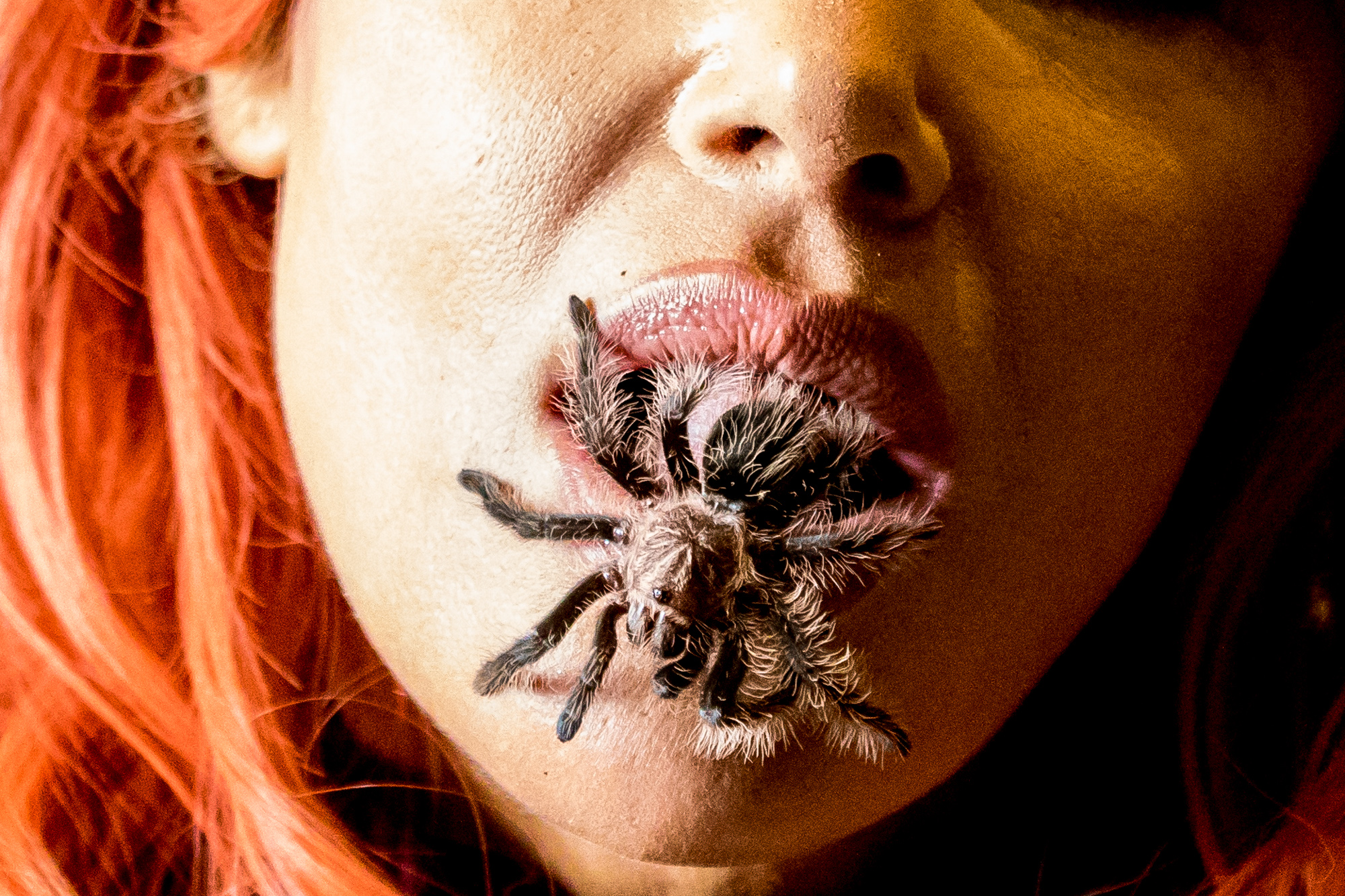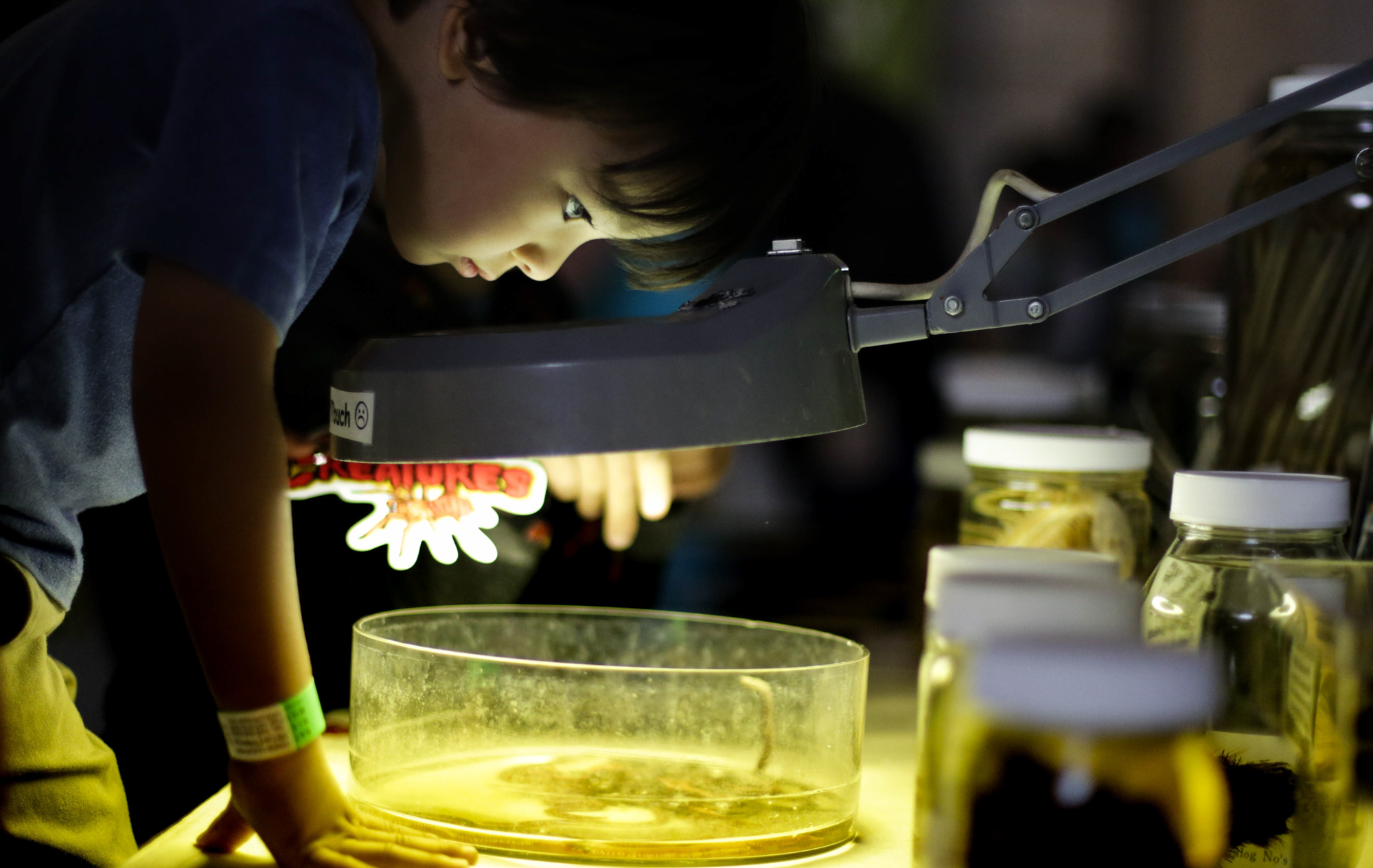 The Natural History Museum attracted thousands of visitors for its annual two-day Bug Fair event on Saturday, May 19, and Sunday, May 20, in Los Angeles, California. The two-day bug-themed festival held over fifty vendors throughout the first level of the museum, where opportunities awaited for guests to learn about different insects and bugs. Families filled every corridor of the museum, with excited young children at the forefront of every booth.
The over 50 exhibitions and vendors at the event sold caterpillars, millipedes, bug infused cookies, among a variety of other bug-themed products, along with teaching attendees a variety of insect-related subjects. David Baca, the vendor of Reptile Island, stood at a booth that sold tarantulas and even allowed the guests to hold one. The arachnids crawling around guests' arms and hands attracted both kids and parents, some more curious or afraid than others.
Baca spoke about the importance he feels in teaching children about the critters that inhabit our world. "It helps alleviate some fears usually instilled in children when they're young rather than, you know, keep them afraid, Baca said. "It's good that they know about the important roles they play in the environment. All types of bugs, tarantulas, scorpions, bees… they all have an important role to fill [in the ecosystem]."
Laurel Robinson, director of programs at the Natural History Museum, said the Bug Fair is one of the museum's most popular weekends, with crowds of six to seven thousand people that attend. "Mostly it's just a chance to learn about the diversity of insects from all over the world. And to get hands-on opportunities to hold a tarantula or to eat a cricket cookie," Robinson said.
First-year Bug Fair attendee, Karla Carbagal, brought her three-year-old daughter to get familiar with the insects and bugs that she was being exposed to. Carbagal thinks it's a great opportunity for people to learn about taking care of the earth that the bugs and insects inhabit. "Our environment too, you know, it's so affected by everything that's going on and the importance of taking care of our earth," Carbagal said. "And making the kids aware about all of that and, you know, preserving as much as we can."
Families left the event with a new found knowledge of different critters that inhabit our world. Some attendees even left with a new pet to take home, such as tarantulas, praying mantis, and caterpillars, among others. The yearly Bug Fair event concluded on Sunday at 5 p.m.