Senator Bernie Sanders Calls for Criminal Justice Reform in Downtown LA Rally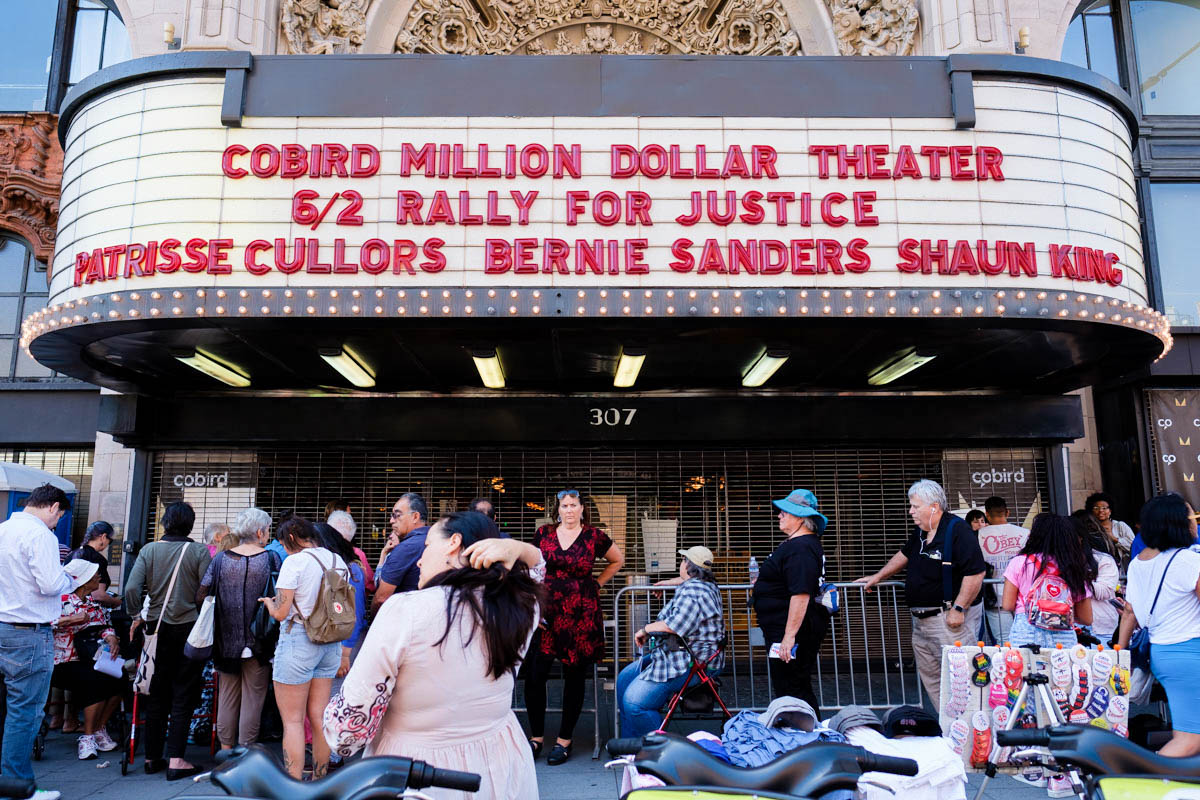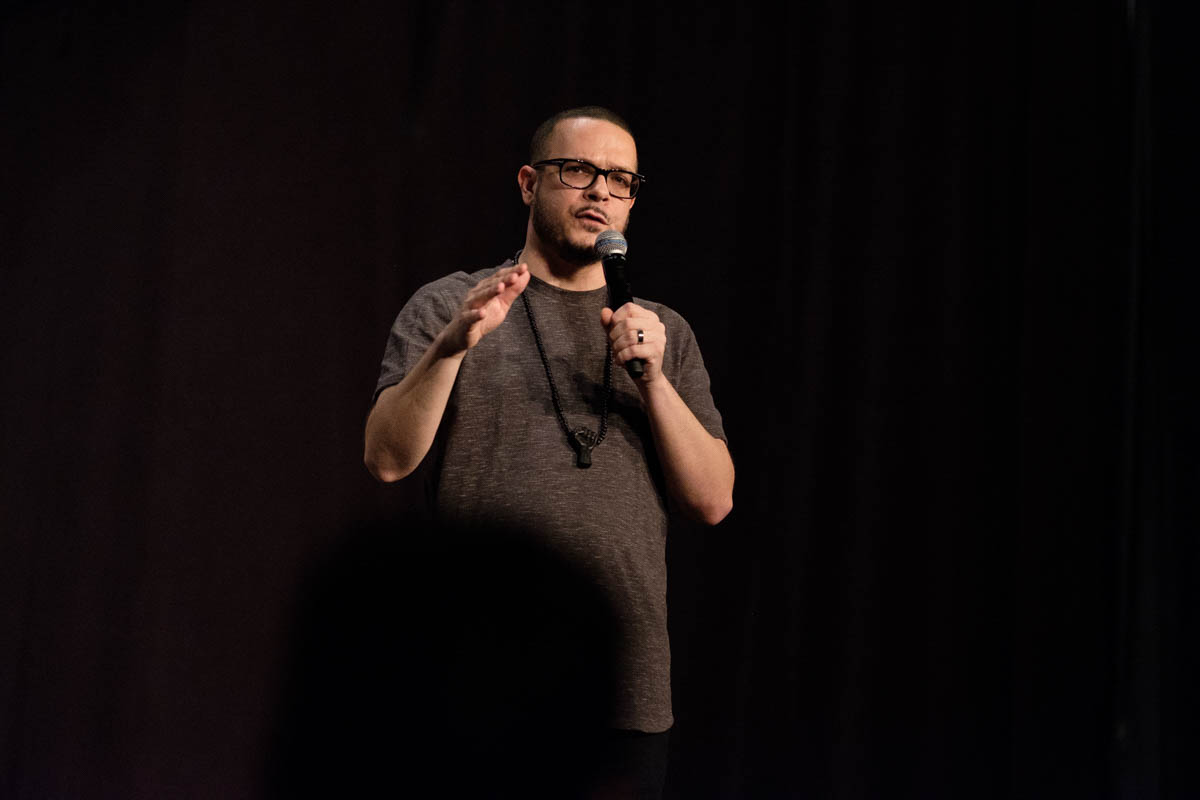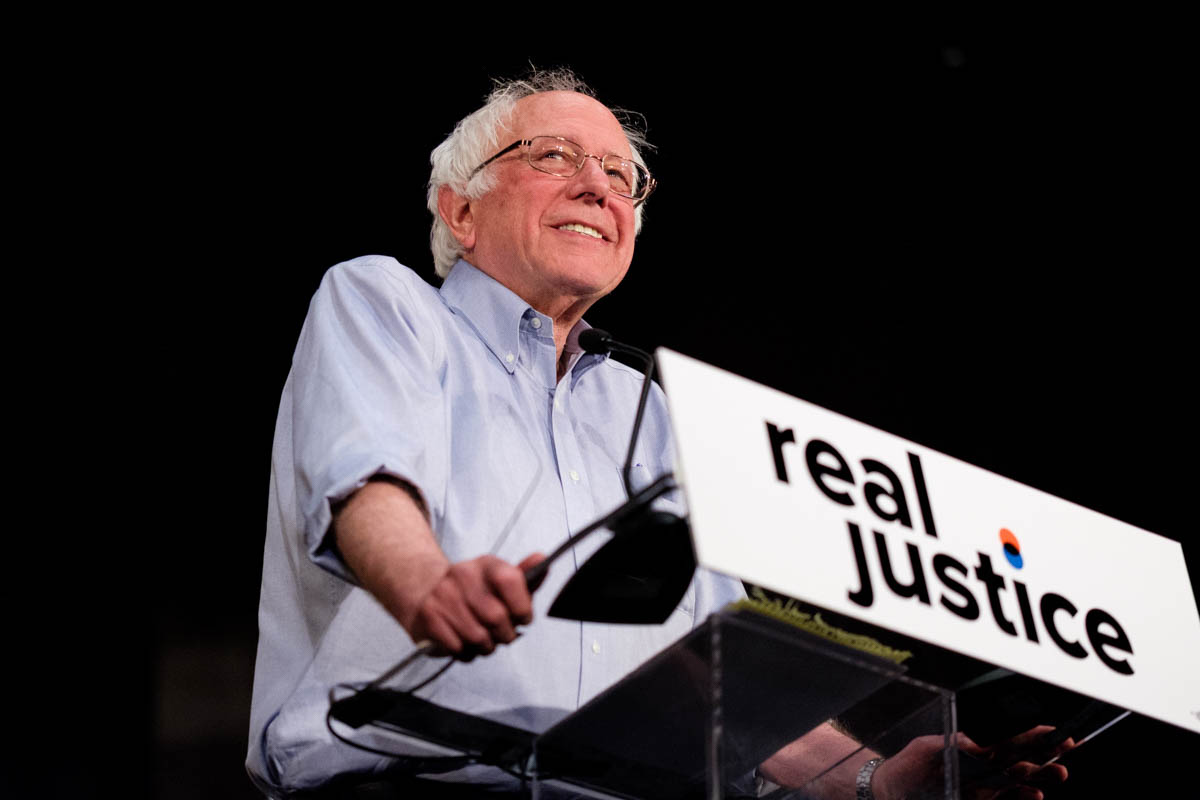 The streets in downtown Los Angeles had more traffic filled than usual on Saturday, June 2, as roads were closed due to an event where Senator Bernie Sanders was set to speak at the Million Dollar Theater about reforming the criminal justice system.
Outside of the theater, hundreds of people filled the S Broadway and W 3rd St intersection as music blared over the speakers before the event began. Speakers at the event focused on discussing how the justice system needs to be changed. Black Lives Matter co-founder, Patrisse Cullors, and Shaun King, also a member of Black Lives Matter, were the other two main speakers of the event.
"I think what's most important about today for me is this larger conversation about what this country over the last 30-40 years has invested in," Cullors said. "It's primarily invested in incarcerating people, criminalizing people, brutalizing people, punishing people, and has literally spent very little money on caring for people, giving people their dignity and providing for people in the ways that would make them whole human beings."
Senator Sanders took the stage to the cheering crowd in the theater. "Everybody here knows that real change never takes place from the top on down," he said. "It is millions of people standing up, demanding change."
The senator from Vermont proceeded to speak about how the "broken" current criminal justice system is finally being addressed. "It makes no sense at all that those numbers [of people in jail] are disproportionately African American, Latino, and Native American," Sanders said.